Barcelona are pondering over making another move in January for Coutinho, but the club are aware Liverpool are expected to rebuff fresh attempts and a deal could be hard to pull off.
Mundo blame Liverpool for a deal being so hard, and they believe it's going to be the same situation in the January window, hence the Barcelona need to look at other targets.
Coutinho himself has recently revealed his gratitude to Liverpool for their role in his development as a player, but also his desire to continue growing.
However, the Merseysiders are refusing to deal, and Catalan newspaper Mundo Deportivo now report that Barcelona are ready to make a move for Ozil instead.
Barcelona are reportedly eyeing a possible January move for Arsenal's Mesut Ozil as an alternative to Philippe Coutinho if they can not convince Liverpool to sell the Brazilian.
Barcelona wanted to sign the Brazil worldwide in the summer of 2017, according to ESPN.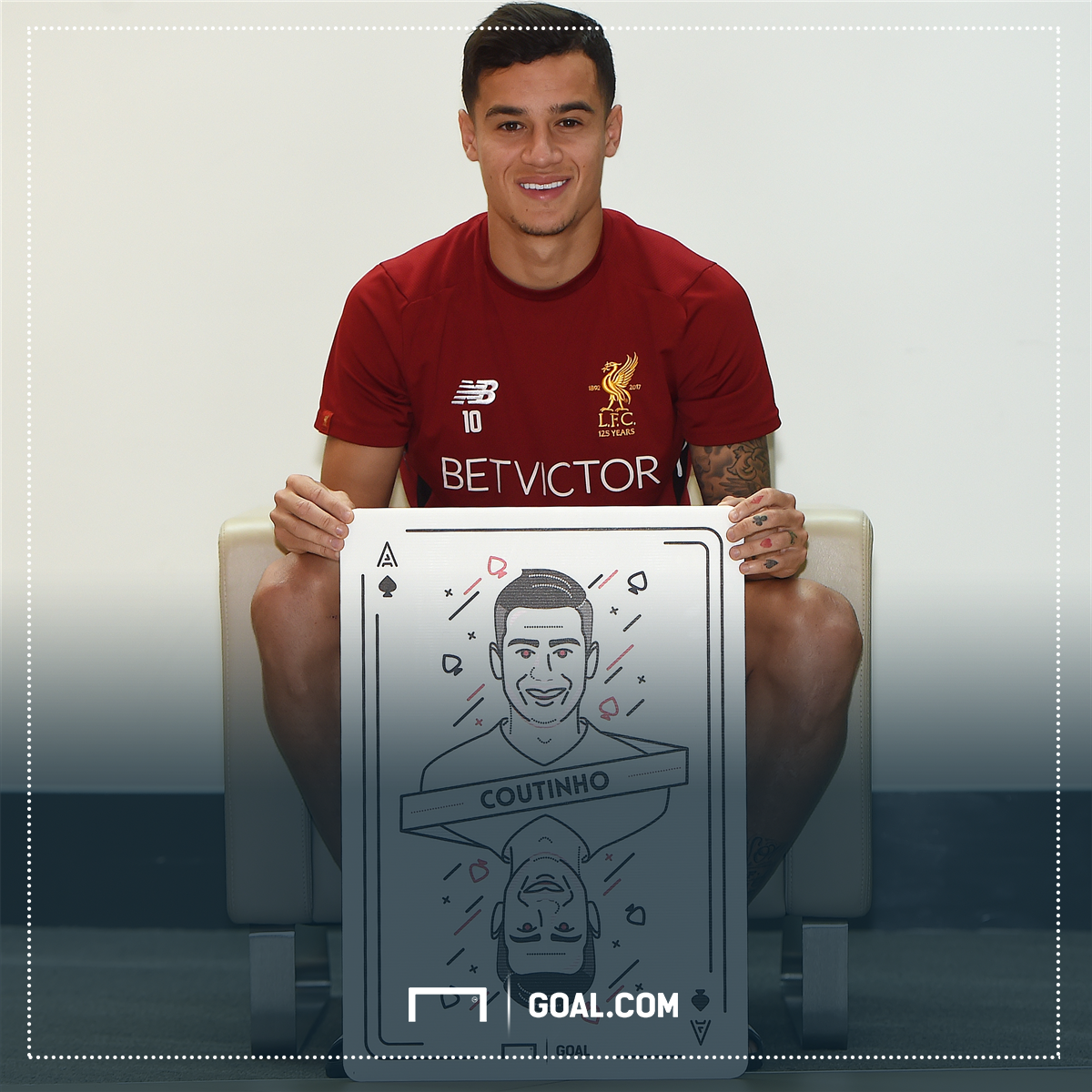 But the drawbacks to signing Ozil are also clear.
On Spanish deadline day in September, radio station Cadena Cope suggested they were pondering a desperate last-ditch play for his signature if Liverpool refused to sell Coutinho in the final hours of the window. Manchester United's preference is to sign him for nothing when his contract expires next summer.
Coutinho has made 190 appearances for the Reds to date, and has scored 46 goals in that time.
"No decision has been made on that front - do we let anybody go in January or not", he said.
He added: "When I arrived, I had only been seen or thought of as a playmaker, but I've had the opportunity to work with top professionals, real quality players, and under good managers, which has helped me understand the responsibilities of different positions and what each one requires".
Argentinian submarine lost at sea with 44 crew members
The boat has enough supplies to last several days and is likely to continue its journey in spite of the communications issue. On its current mission, it has 44 crew members on board, including the first female submariner in the country's history.